Thermaltake has recently announced some new chassis featuring tempered glass and airflow editions called the Divider 500 and some folks are quick to point out that this release from Thermaltake looks strikingly a lot like Corsair's iCUE chassis line released earlier this year.
The Divider 500 chassis pictured above is a midtower chassis providing gamers and system builders a new foundation to build on that showcases their internals as well. Its got GPU riser support, a PSU shroud and a rotational PCIe bracket box for orienting with a vertical GPU.
The case will come preinstalled with three 120mm ARGB fans and will come in both an airflow version and a tempered glass edition.
As mentioned though, some have pointed out that the case looks a lot like Corsair's iCUE chassis. The Divider 500 TG Air resembles the iCUE 220T chassis while the TG edition sports a similar look of the iCUE 5000X and iCUE 7000X.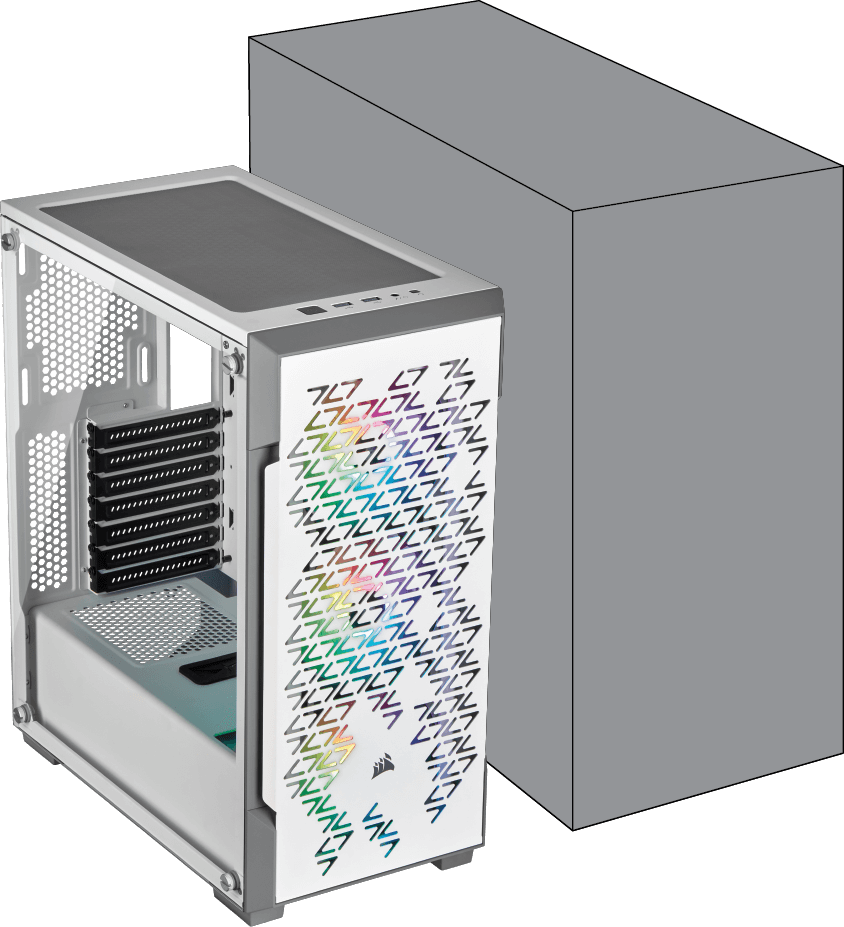 While there can only be a limited amount of ways to design a chassis, Thermaltake has had history of being accused of copying other cases from other brands.
Most famous of these is the incident with Caselabs to which they claimed Thermaltake's copying of their design. These accusations led to no legal resolution as CaseLabs withdrew their statement. Fractal Design was also noted to be copied but Fractal Design was quiet regarding the matter.
Ultimately, this will be up to you to decide which case you like better. There are subtle differences but the building experience would also slightly vary as Thermaltake does have a bit of an edge thanks to their inverting PCIe bracket box. At the end of the day, your money will do the talking.